25
Jul
So you're considering moving to Salt Lake City and want to find out a little bit more of what the city has to offer. Well, do I have some good news for you. In this article, I'm going to be breaking down nine different reasons on why you should move to Salt Lake City.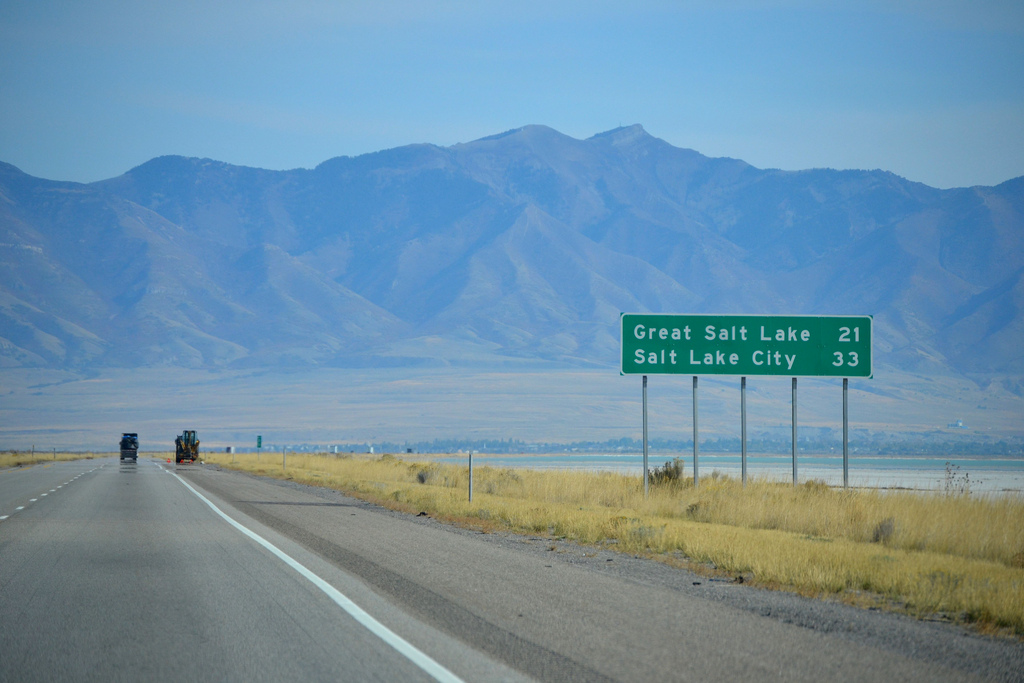 1. The Views
This is an obvious one. With the Wasatch Mountain Range to the east, you have the luxury of waking up to a breathtaking, colorful sunrise. What a way to start your day!
2. Skiing
SLC has been said to have the greatest snow on earth and for a good reason. The perfect humidity, altitude, and weather make the snow ideal for skiing and snowboarding. In fact, the area boasts 4 different ski resorts; take your pick from Alta, Brighton, Snowbird, or Solitude, or ski all of them! Overall, SLC is the ultimate winter destination.
3. Affordable
In SLC, you can find a great home in the city for less than $400,000. According to the Atlantic, our city ranks 3rd for the most affordable cities in the U.S., and the cost of living is 33.44% lower than New York City. With the great quality of life and the affordable living conditions, you can have the luxury of the mountains and not struggle financially. Be sure to check out our list of the trendiest Salt Lake neighborhoods.
4. Weather
One thing that's unique about SLC is that you get to experience the four seasons here, something many cities cannot offer. How does golfing and skiing on the same day sound? Fortunately, that's what our city has to offer you.
5. Crime Rate
In SLC, the crime rate is quite low. Obviously, as with any city, there are unsavory neighborhoods and places you should just flat out avoid. As for living, northern and southern SLC have a very low crime rate. Also, east of I-15 is quite safe as well. For raising a family and just comfortable living overall, these areas are ideal.
6. Sports
SLC has both college and professional sports teams. The city is home to the Utah Jazz and the Real Salt Lake soccer team. It's also home to University of Utah sports teams. So if you like collegiate football and a wide range of other sports, SLC might be the city for you.
7. Ease of Travel
Compared to other big cities like Dallas, Chicago, and LA, SLC has very mild traffic. You won't get crazy rush traffic like you would in Atlanta and LA. Also, having a major airport within the city makes travel very quick and efficient.
8. Friendly People
SLC was ranked #2 in the friendliest city in America. Everyone is nice to everyone here, and it occurs on a daily basis. You won't have the rush and stress of a big city like LA or NYC but rather have the more laid back feel. Especially if you're raising a family, SLC is a great city to grow up in.
9. Jobs
SLC has seen a lot of development. The economy is booming, bringing more jobs to the area. The unemployment rate here is only 2.9%, which is well below the national average.